CREATING A MORE
SUSTAINABLE MTY
FOR OUR FUTURE
OUR SUSTAINABILITY VISION
At MTY, we act consciously to aid in the sustainable transformation of the food industry.  With a deep understanding that the health of our planet, our society and our economy are intricately linked, we take a holistic approach to sustainability.  Value creation, risk mitigation and preservation of our planet are part of our ambitions.  Serving delicious food, supporting our people and our communities are also part of our framework.  As such, our sustainability vision is articulated around three key pillars: Food, Planet and People. 
Our sustainability pillars are in line with our company's values of Excellence, Dedication and Innovation. These values and pillars are deeply rooted in our actions, decisions and approach and are in place to help ensure a long-term sustainable environment.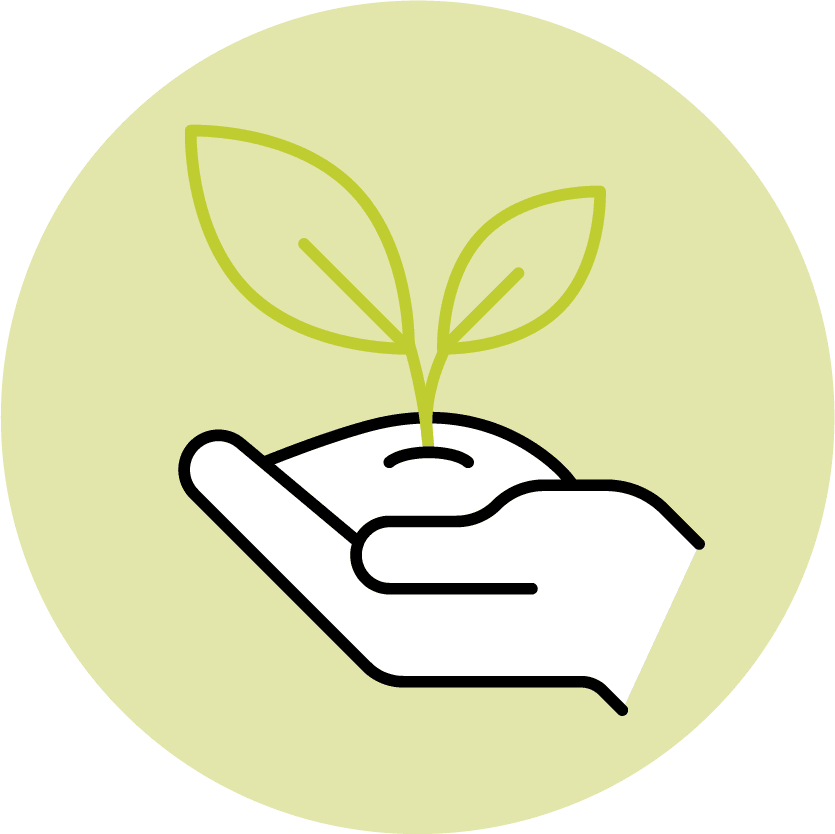 We are committed to serving delicious food and doing so safely, every day. Feeding millions of people every year, we target transparency in the ingredients we source and positive nutrition for our menus items.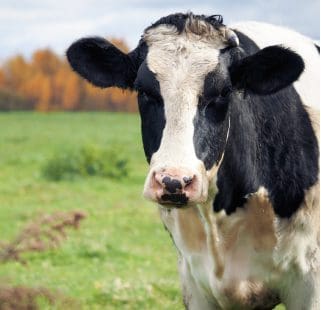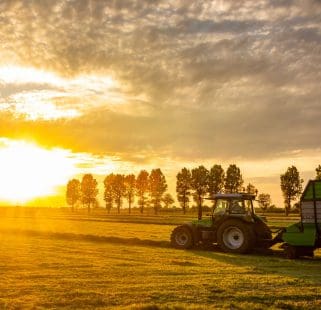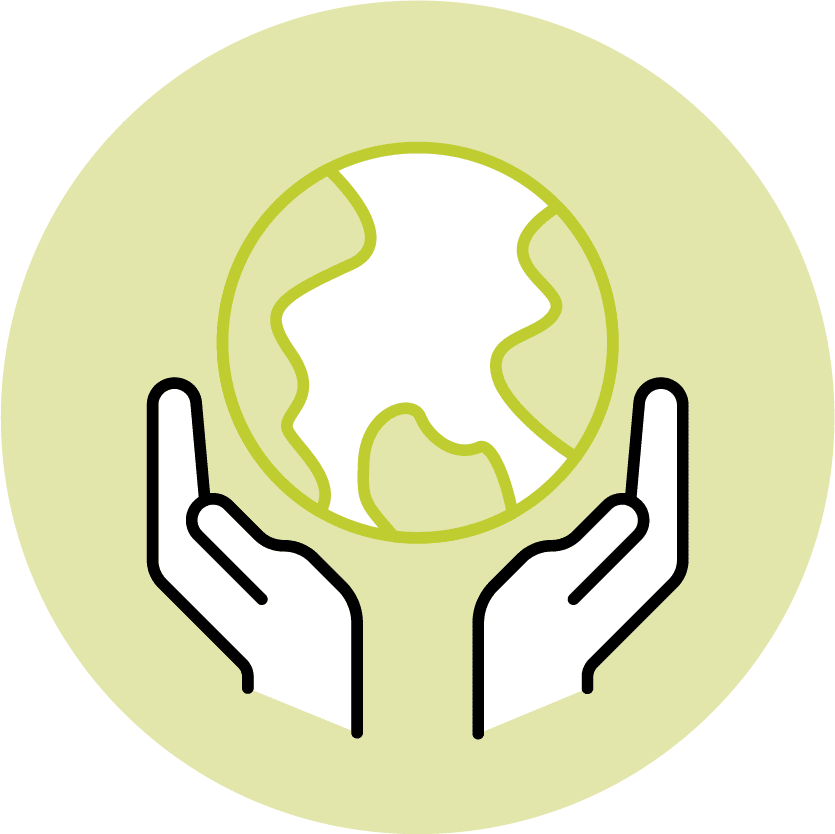 We are continuously making efforts to protect our planet, whether it is through the responsible sourcing of our packaging or the priority we place on the health and welfare of animals throughout our supply chain. We are also aiming to reduce our environmental footprint through waste management and via the reduction of resources.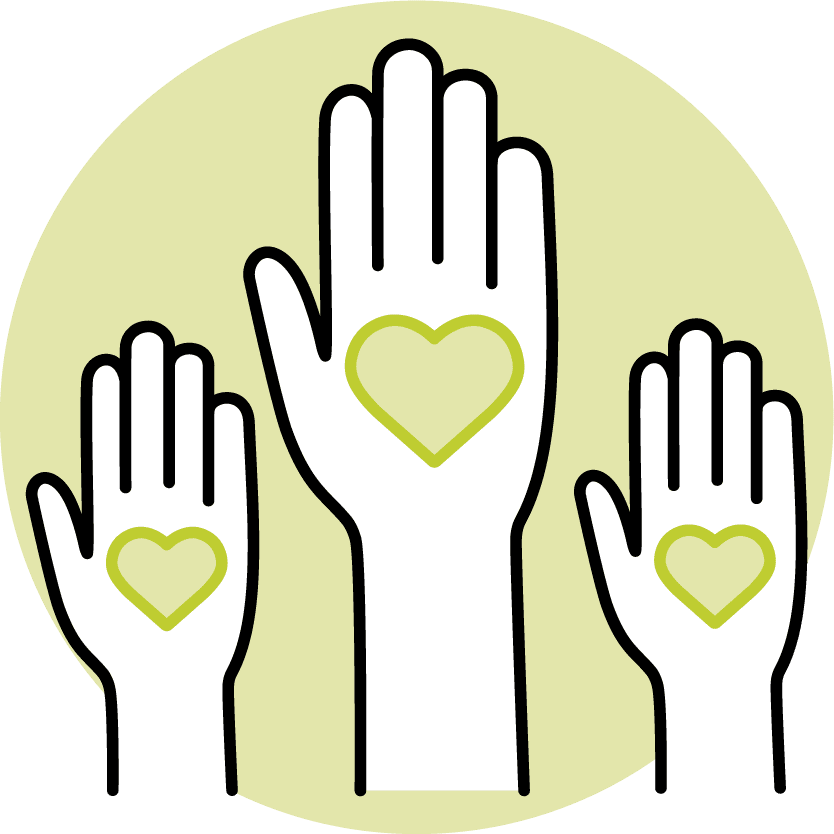 We value our people and are dedicated to them. We focus on fostering a culture that embraces the growth and engagement of our employees, while having fun! We are devoted to promoting diversity, equity and inclusion within our environment. We are here to support our franchisees and our communities.  We hold our suppliers to the same values that we live by.