brought together as one
exceptional company
Over 40 years in the
food industry
Over 40 brands
in the USA
Over 4,100
locations in the USA
Over 7,100 locations
worldwide
Hand in Hand
with our Franchisees
Your success is always our objective. Trust, respect and commitment, these are the values that we share with our franchise owners.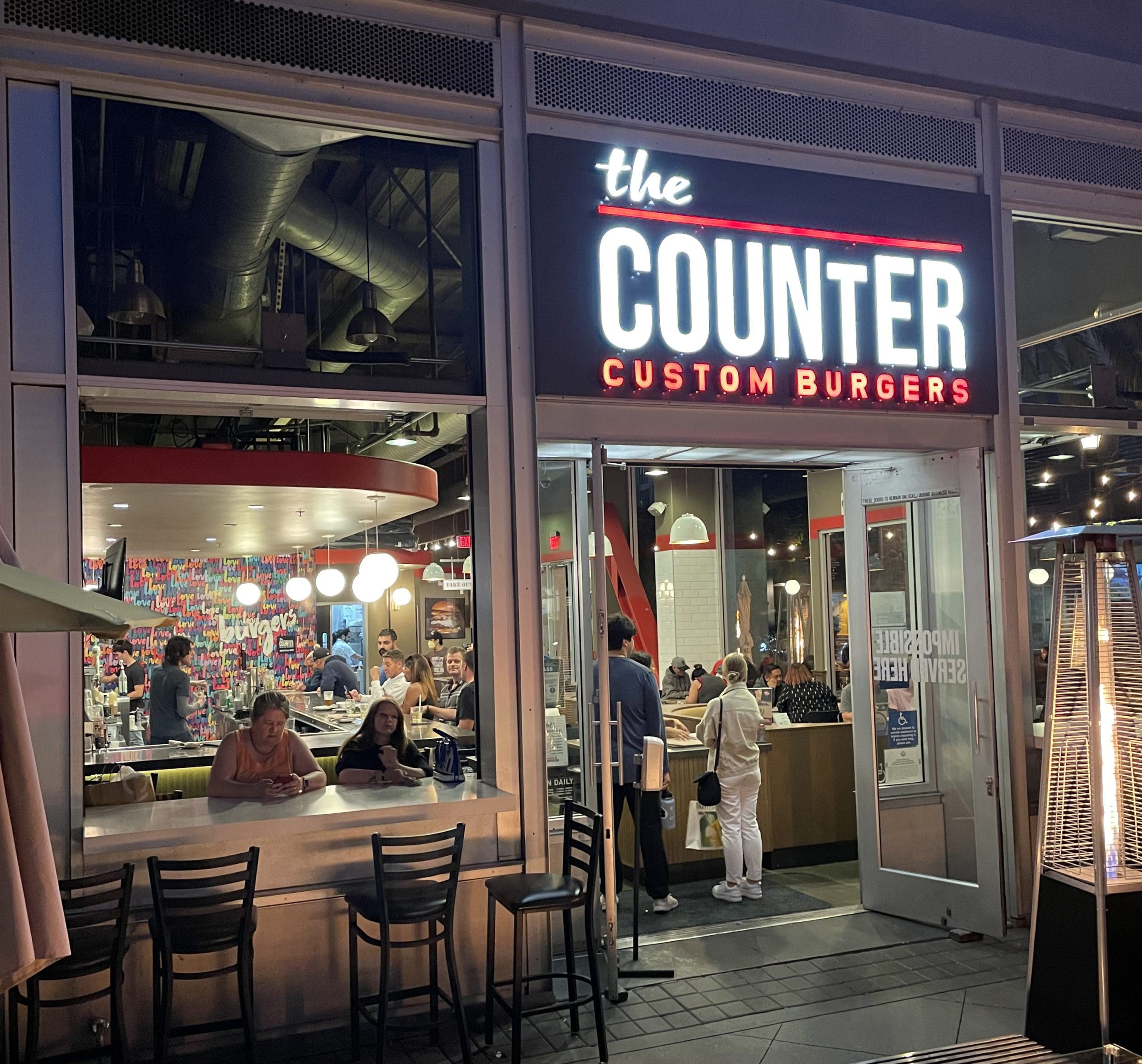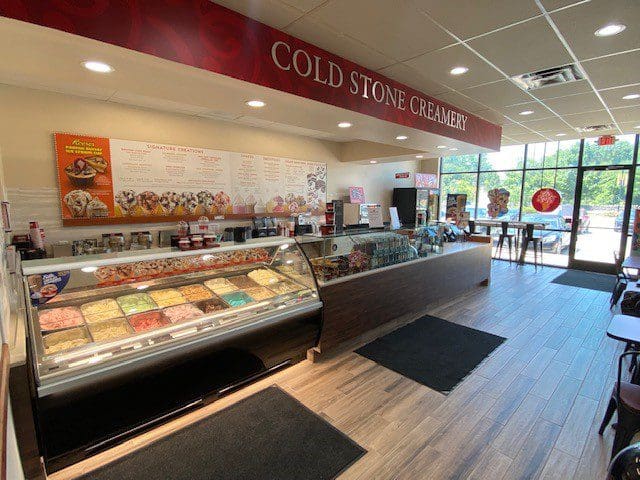 Location, location, location. The choice of site is undeniably an important factor in the success of a franchise. Once it is found, it is up to you to make it productive!
MTY has a wide variety of brands, located in sites from food courts to shopping centers, amusement parks, hospitals, universities, office buildings, commercial plazas, and high-density residential areas.
Our Real Estate Team is on the constant look out for the most ideal locations in any site across the country. Our team understands the demographics that each brand attracts and looks for that in the process. Population growth and traffic counts as well as ingress and egress of the area are also part of our vetting process.
Once you become a franchisee, our Real Estate team will be happy to work with you and to assist you with choosing the right site in your market.
By joining our team, you can be sure you will receive professional guidance, which will allow you to benefit from the experience and know-how that have made our franchises a success.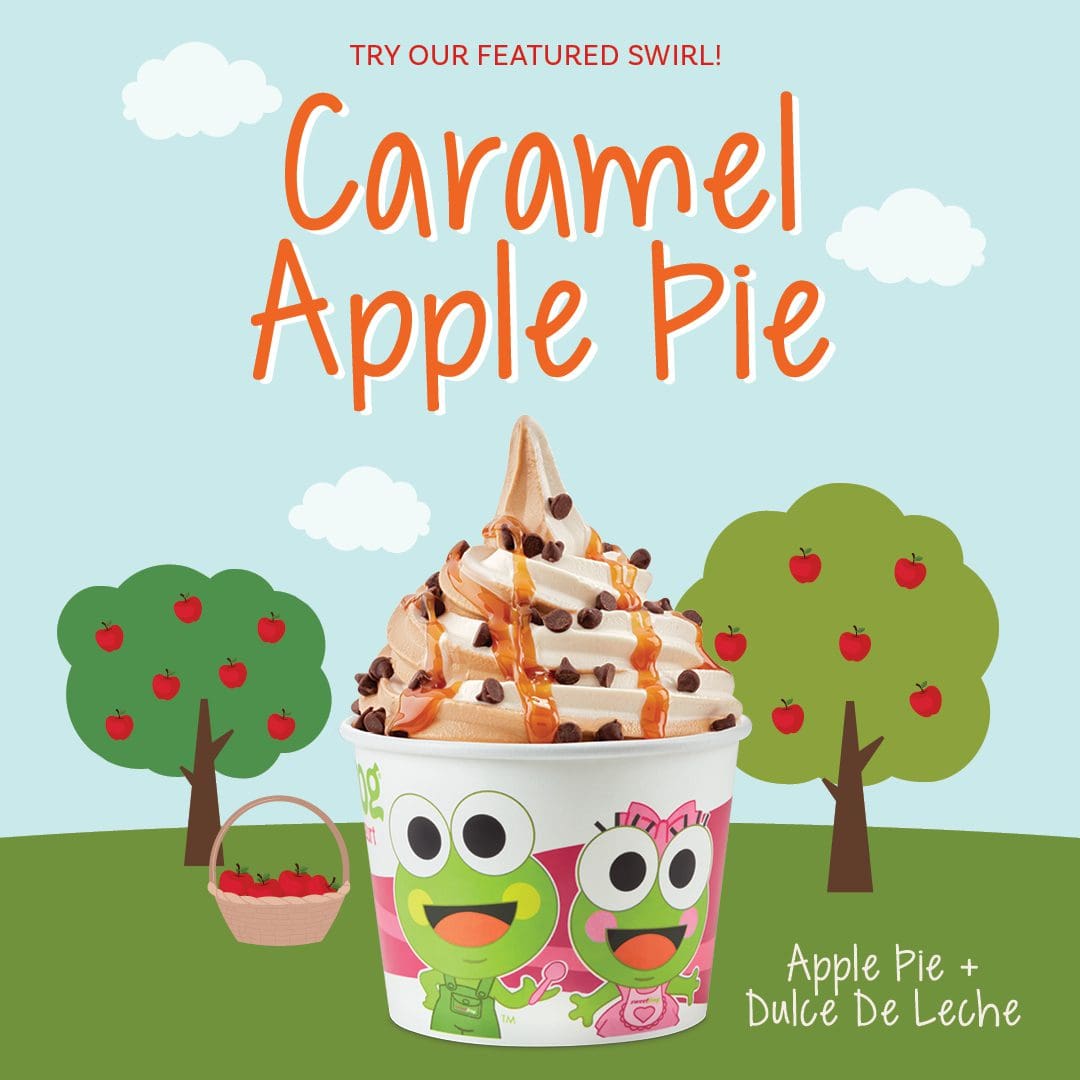 all delivered in one
happy package
New trends, ergonomics and optimization of operations—we design the best for you!

The MTY Group manages the various stages of franchise design, including creating floor plans, choosing equipment, planning and supervising construction as well as preparing for the opening. Everything is done with the franchise partner at the heart of the action throughout the process.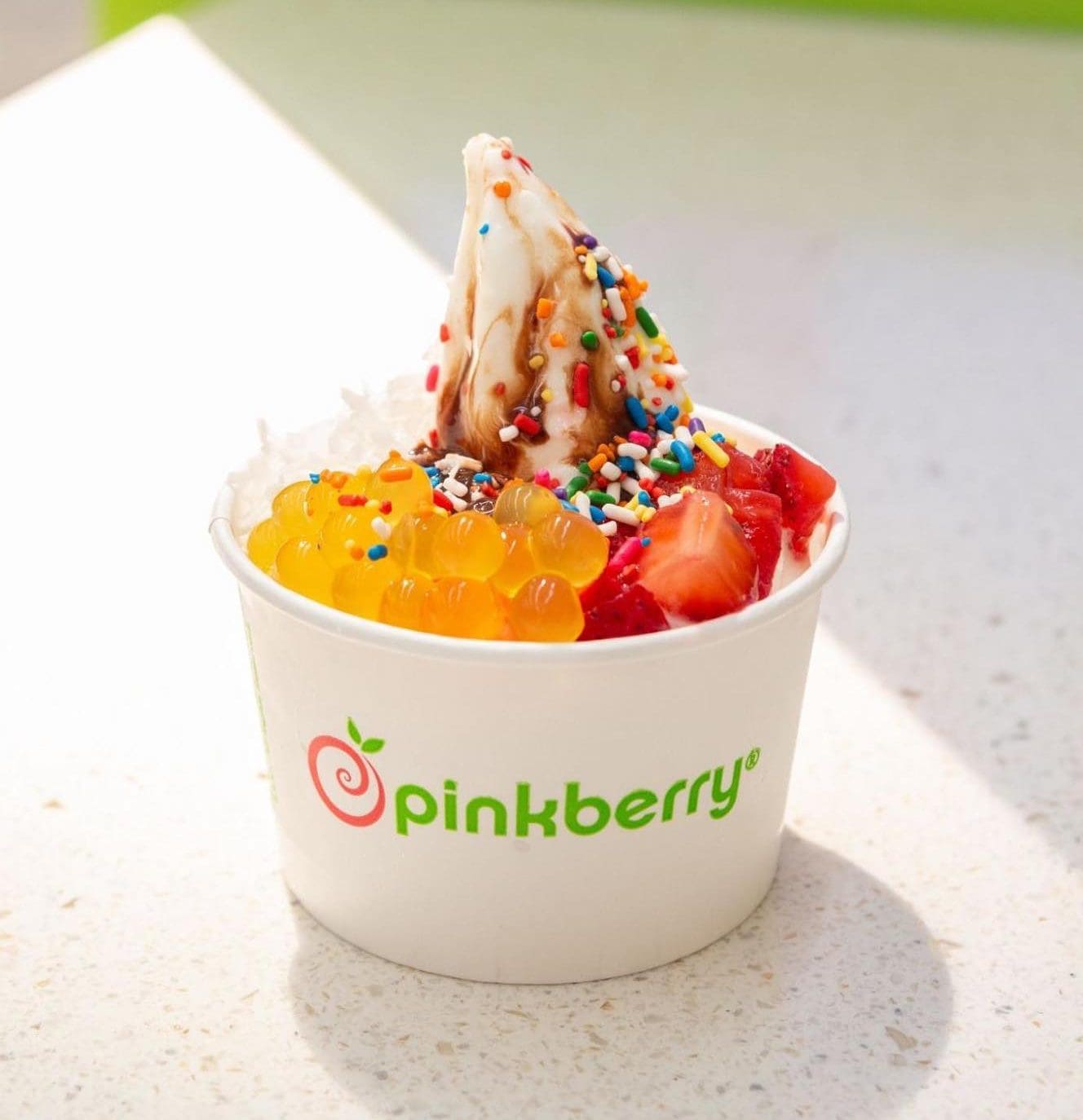 Training, supervision and guidance. Operations specialists for each of our banners will transmit their know-how to you.

Operationally, MTY Group will provide you with the different tools and programs in place to allow you to manage and operate your franchise efficiently and with the best practices of their years of practice. The main points covered are the following: dish preparation, operations and production management, quality assurance, customer service, food safety and hygiene, inventory control and site maintenance.
From searching for a location to serving your first client, many resources will be made available to you.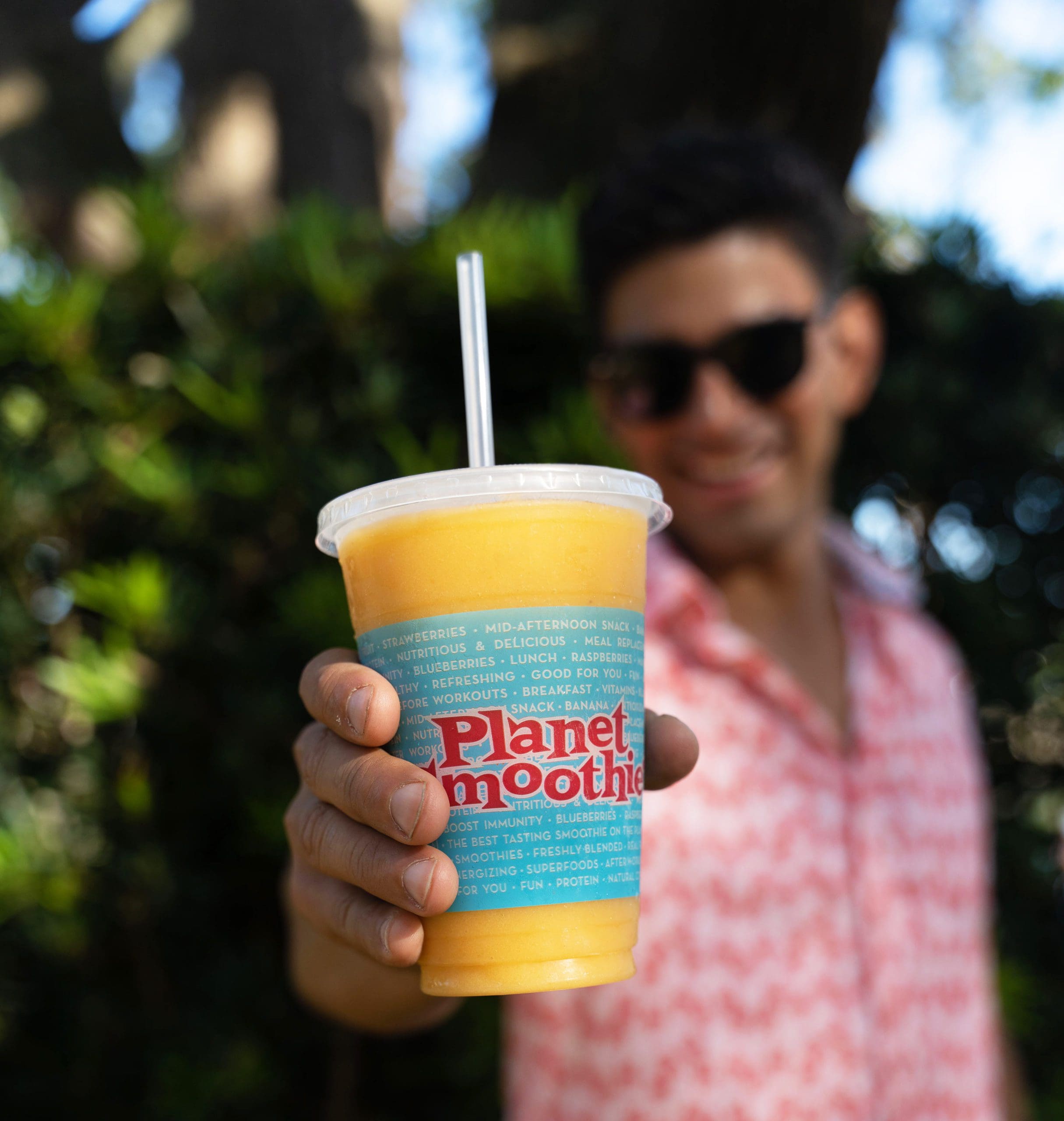 Generate traffic & boost
your banner visibility
We have dozens of internal strategies to do just that!

MTY Group makes sure its franchise network is supported through marketing activities. These activities relate primarily to advertising and promoting the trademark image, planning in-store promotional offers and promoting new products. In addition, the Marketing Department supports our franchisees by helping with their local marketing activities.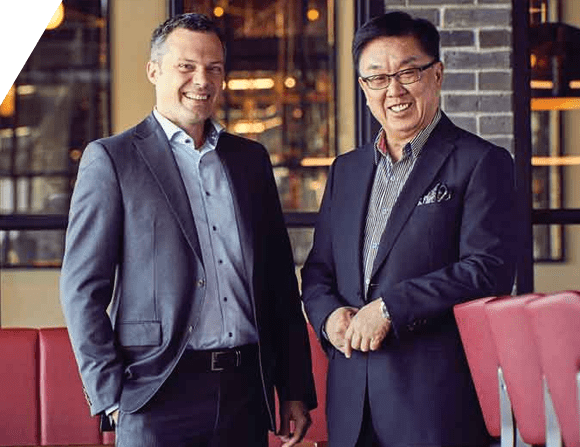 MTY Group is a
tightly woven family.
Support from MTY Group is not limited to the initial training. The Company offers franchisees on-going support for as long as they are operating their store. Manuals are made available to help them optimize their operations.
Your success is always our objective. Trust, respect and commitment, these are the values that we share with our franchise owners.
"

At MTY, we know it takes a team. We're honored by the innovation, dedication, and excellence each employee brings to the table, and look forward
to continuing to grow together!

"
Eric Lefebvre – Chief Executive Officer
MTY Food Group
REQUEST FRANCHISE INFORMATION
Ready to take the next step?